Chinese Medicine

For All
Serve people with knowledge and values embedded in traditional Chinese medicine
ABOUT US
Chinese Medicine for All (CMA), a charity organization (charity file Number:91/11434) formed in 2009 by a group of young Chinese medicine practitioners (CMPs) in Hong Kong. CMA strives to treat and prevent diseases among people living in poor areas with Chinese medicine, which is characterised by its simplicity, convenience, effectiveness and economy.
Hands / Wings: people help each other; all people are equal; promote TCM by our hands.
Yin-yang : represent the importance of middle and harmony in TCM.
Circle : represent the whole world without boundaries.
Red : represent enthusiasm, energy and love.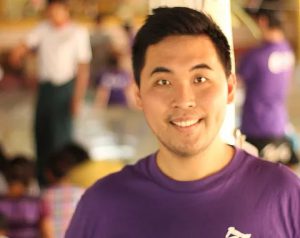 Dr. Au Cheuk Wing ( Dennis )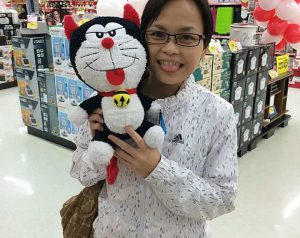 Dr. Tsang Wing Yee ( Charmaine )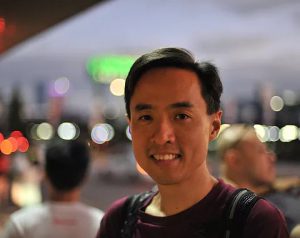 Dr. Lee Yu Ming ( Vincent )