Chinese Medicine For All (CMA)

, a charity organization (charity file Number: 91/11434) formed in 2009 by a group of young Chinese medicine practitioners (CMPs) in Hong Kong. CMA strives to treat and prevent diseases among people living in poor areas with Chinese medicine, which is characterised by its simplicity, convenience, effectiveness and economy.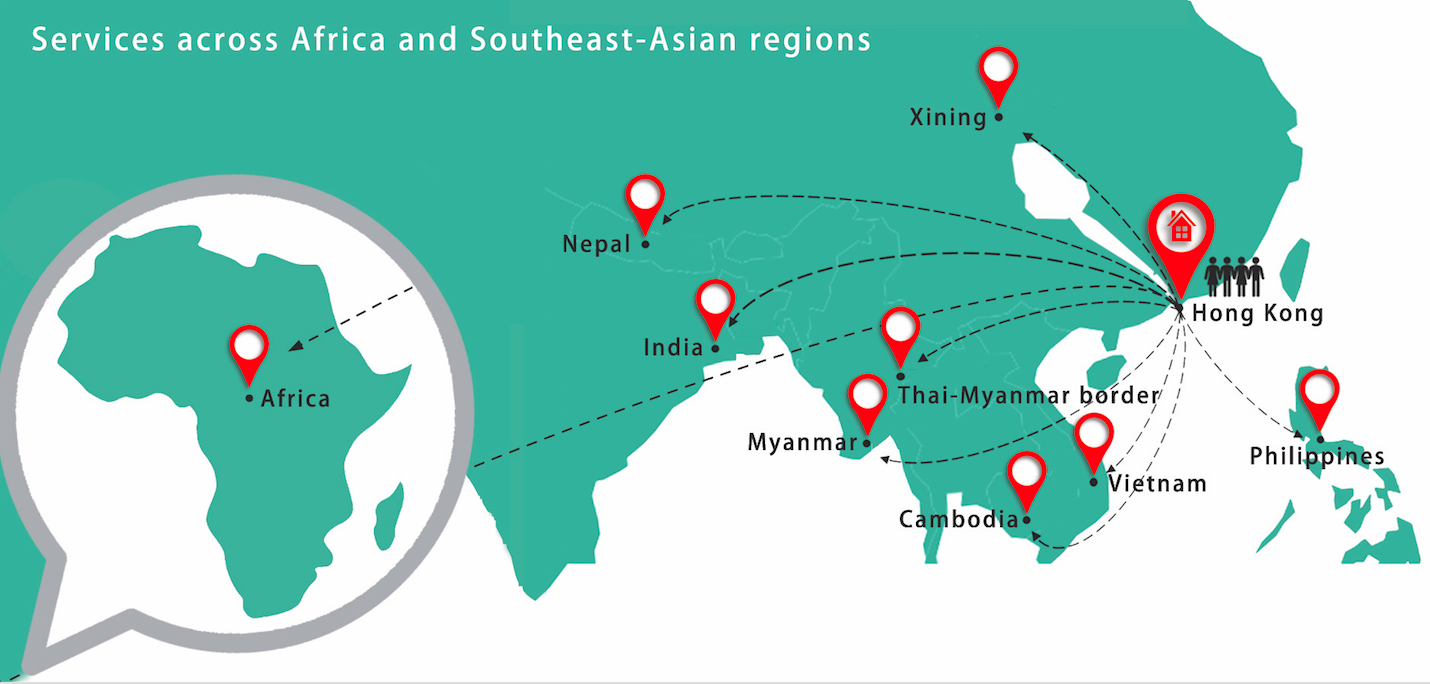 For    poor    patient,
a    acupuncture    needle,  a    does    of    Chinese    medicine,
IS  A   

HOPE

。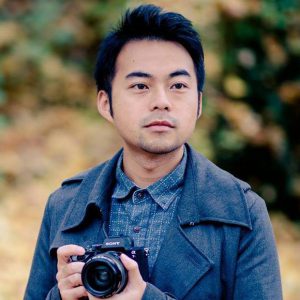 「大多數病人都不懂得英文,和醫師溝通不到,有時會用身體語言,例如指一指背部,醫師很快就知道他們是背痛;有時也會有翻譯,用有限的英文從中溝通。但即使語言不通,互不相識,病人對這些不知從哪裡來的華人醫師卻非常信任 – 醫師叫他們做甚麼他們就做甚麼;叫他們躺下就立即躺下;要施針就給施針;一點都不害怕,因為信任,過程都很順利。」
海外義診團攝影師 – Leecat Ho
「有個人病人來到診所找我,他有心血管閉塞,西醫叫他做手術,但他很害怕,拒絕了。他很想的醫治他。在香港很少會發生這種情況,病人一定會在醫院做外科手術,中醫可能也會建議病人做手術應急。但這個菲律賓病人很堅持,於是我就替他醫治。後來他的病情逐漸好轉,再到醫院檢查時,血管已經通了。」
Patrick Hung – CA instructor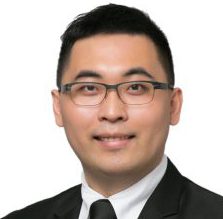 「我們的目標很清晰,就是服務貧困地方的人。我們的強項是基層治療、預防治療,例如剛發病時有些痛症,用針灸處理了,就可預防病情繼續惡化,減輕日後的醫療負擔。
Founder of CMA – Dr. Au Cheuk Wing ( Dennis )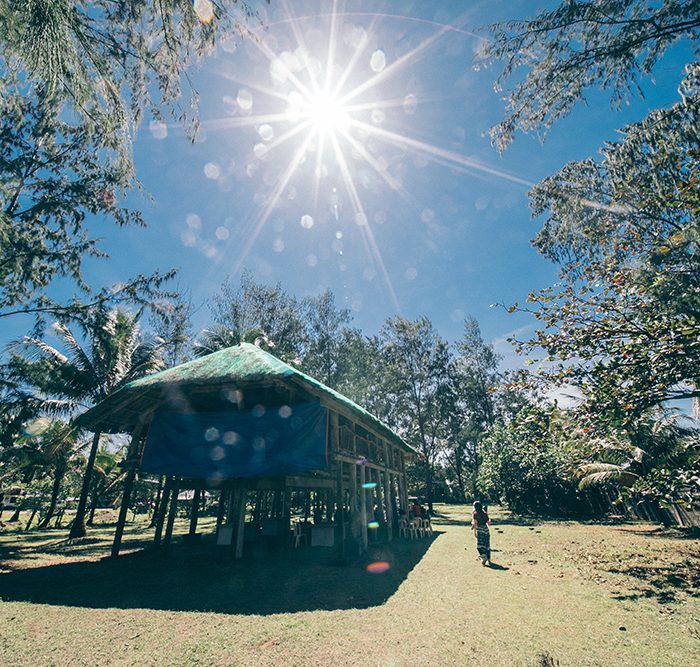 「我自己在香港也有參加義診服務,覺得本地和菲律賓的情況很不同。香港人相對會熟悉中醫;而在菲律賓,大部分人都不認識它。我們可以將中醫傳播到陌生的地方,讓海外人士都知道中醫的好處;回來後,我們可也可以分享海外義診經驗,從而引起大眾對中醫的關注。」
中文大學中醫學生 – 孔慶瑜
Thank you for supporting CMA
With your support, CMA will continue to provide free consultations, medicines and treatments to the needy.
With your generous donation, CMA continue to provide services to the needy.
It enable us to prepare a better plan for long-term services and educational programmes to the public.